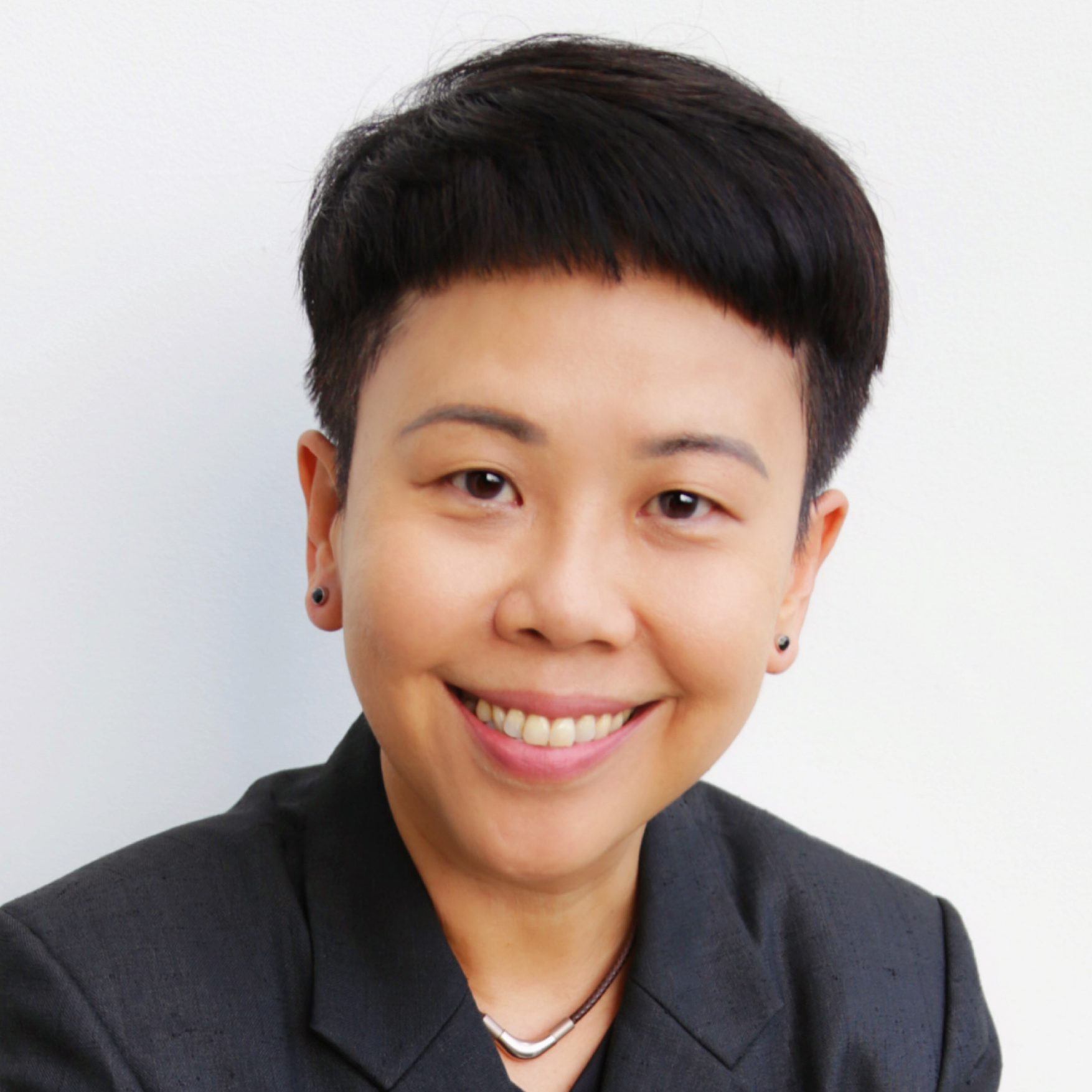 Candice
Goh
Gallup Certified Strengths Coach, Singapore
Author of From Piece To Peace
Top 5 Signature Talent Themes:
MAXIMIZER, ACHIEVER, COMMUNICATION, POSITIVITY, RELATOR

Candice helps her clients to maximise their true potential, so that they can define their life purpose, turn their passion to profit, and have freedom to live their dreams.

Candice was a former Managing Director with global management consulting company, Accenture (NYSE: ACN), with experience working in multicultural business environments in Singapore, Malaysia, Indonesia, Vietnam, the Philippines, Japan, China, Korea, Australia, Germany, United States and United Kingdom. She has more than 20 years experience in Business and Information Technology.

Since retiring from her executive position in 2013, her mission is to inspire people to pursue their dreams, to go from good to great and from success to significance.

Candice is a Gallup certified coach. She has served students, young adults, corporate executives, CEOS, business owners, company directors and others through group workshops and one-on- one coaching. Her clients reported that they gained greater insights about themselves, how they can be happier and more successful by leveraging their strengths.

Candice is a Published Author. Following the success of her first book "From Piece to Peace", she is launching her 2nd book "Rise Above You" in 2020, and working on publishing more books in the near future.

Her other passions are music, travel and photography. She plays the trombone, enjoys listening to music, is an avid photographer and delights in her travel experiences all over the world.

Candice holds a BSc (Hons) in Information Technology from the University of Salford, UK and a MA in Communications & New Media from the National University of Singapore (NUS). She also obtained a Graduate Certificate in International Arbitration from the NUS Law School.

Candice has received multiple awards during her stint with Accenture, including the Accenture Inventor Award, Accenture Client Excellence Award and the Accenture Achievement Award.